Requests for Real Estate Photography have nearly doubled in the last 12 months at Rebel Miles Photography. Increasingly the requests are coming from private owners where in the past a majority of the requests were from Realtors or Mortgage Brokers.
Vacation rental sites such as VRBO and Airbnb have turned many property owners into part time landlords as they clamor to snap up a piece of the multi billion dollar vacation rental industry. Fortunately for photographers many of the newfound vacation landlords are seeking out professionals for their photography needs. Savvy photographers are reacting to the new market by offering Virtual Tours, Drone Imagery and more.
Many professionals are met with the stark realization that these specialized images can require additional equipment. Specifically, a wide-angle lens, a remote shutter release and a sturdy lightweight tripod. Additionally, detailed knowledge of bracketing images is helpful as well. Many vacation rental companies have very specific requirements for the images that they post to their sites. Rather than dissect all of the requirements here, searching each companies' requirements would be more beneficial.
Even though new cellular phones are capable of creating stunning images, some up to 48Mb, they are no match for a professional with a full frame camera. An experienced photographer can likely move through an average sized home capturing every imaginable angle in less than 2 hours making is a relatively profitable venture.
Real Estate Photography is definitely increasing in popularity, however, how long that boom lasts remains to be seen. Virtual tours are all the rage now as well and could in the short term, over take professionally captured Real Estate images. The key is to be one step ahead of the competition and remain vigilant and focused at the skills that are demanded by Realtors and homeowners alike at all times.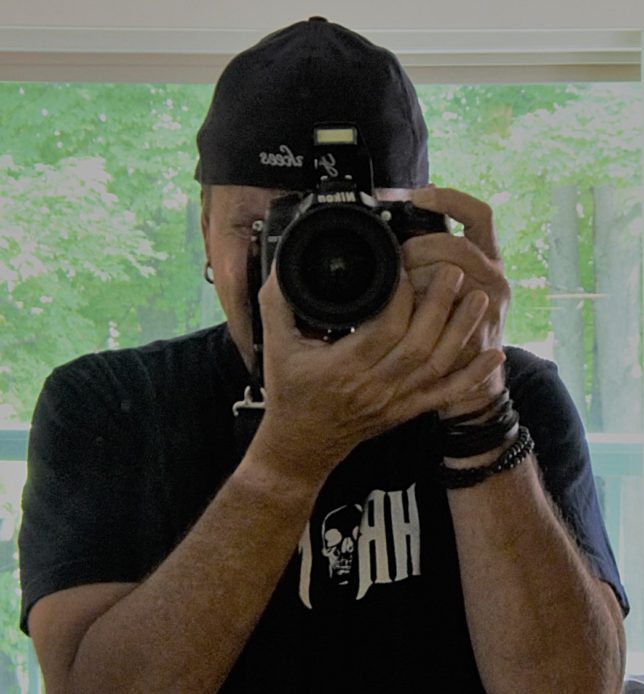 Johnny Yen
Rebel Miles Photography
231.300.1010
jy@rebelmilesphotography.com
"Just Being Yourself Is A Successful Rebellion…"
---