I shoot a great deal of Real Estate Photography every year throughout Michigan. Earlier this Summer, I was hired by a client to shoot his estate which consisted of an expansive log home and 5 additional homes all situated on 320 acres which included a 30-acre private lake. It was an interesting shoot as it provided me a reason to try my new camera. Beyond that it was an exceptional shoot in general.
The house is a custom-built log home with exceptional quality throughout. Countless upgrades including multiple large chef quality cook tops, massive custom-made antler lamps and outside a Gazebo and fireplace which was, without question the most impressive custom outdoor fireplace I have ever seen. The massive rocks and log support beams were sourced elsewhere in Michigan and shipped to the site just for this project.
This place really was a dream job for a professional photographer when it comes to shooting Real Estate Photography. On top of the quality and location, the main home and the 5 additional homes were impeccably staged. As in, it looked like a professional had completed the staging. It was impressive. I would not be surprised if these images end up in a magazine or in online advertising at some point.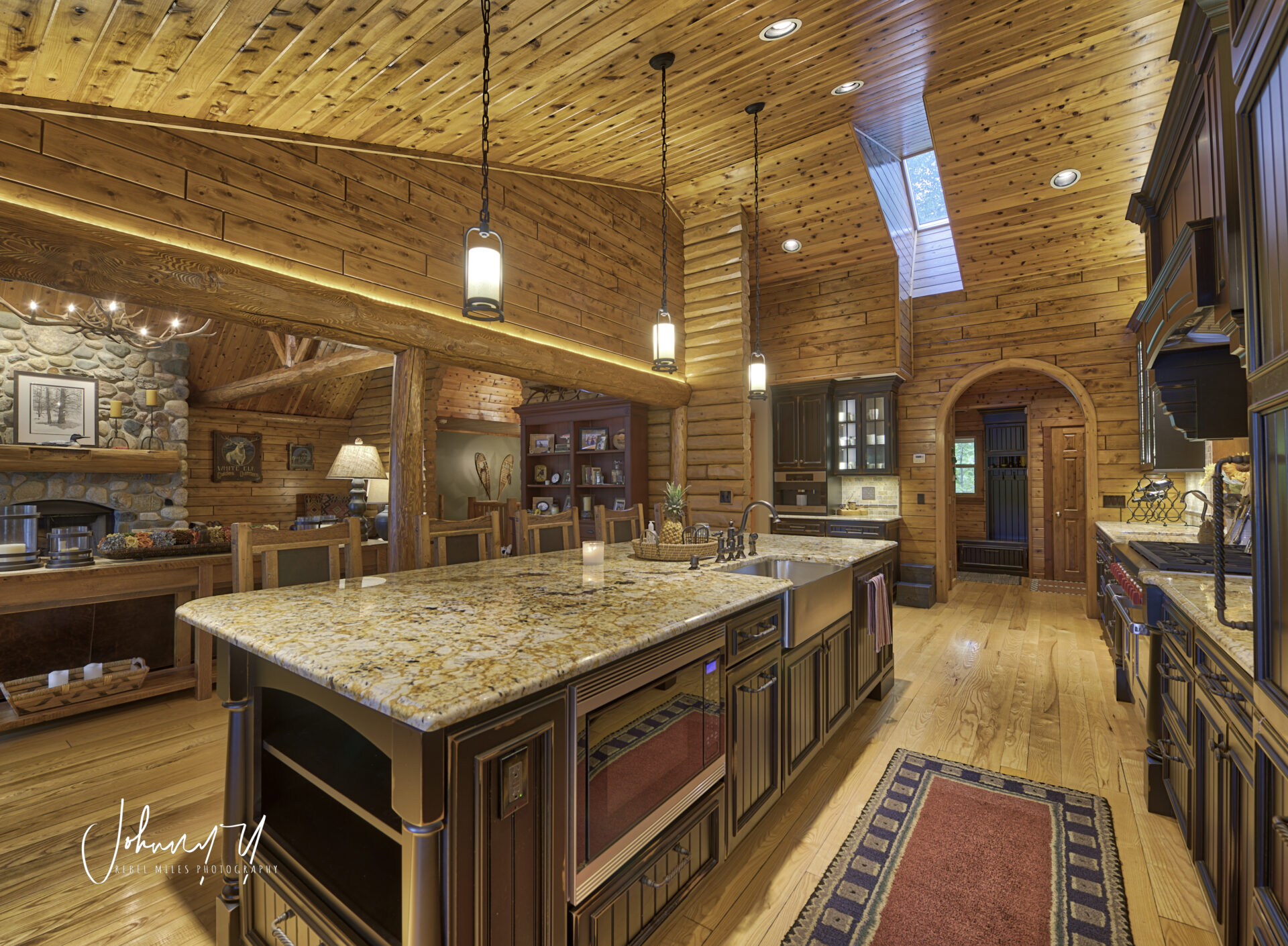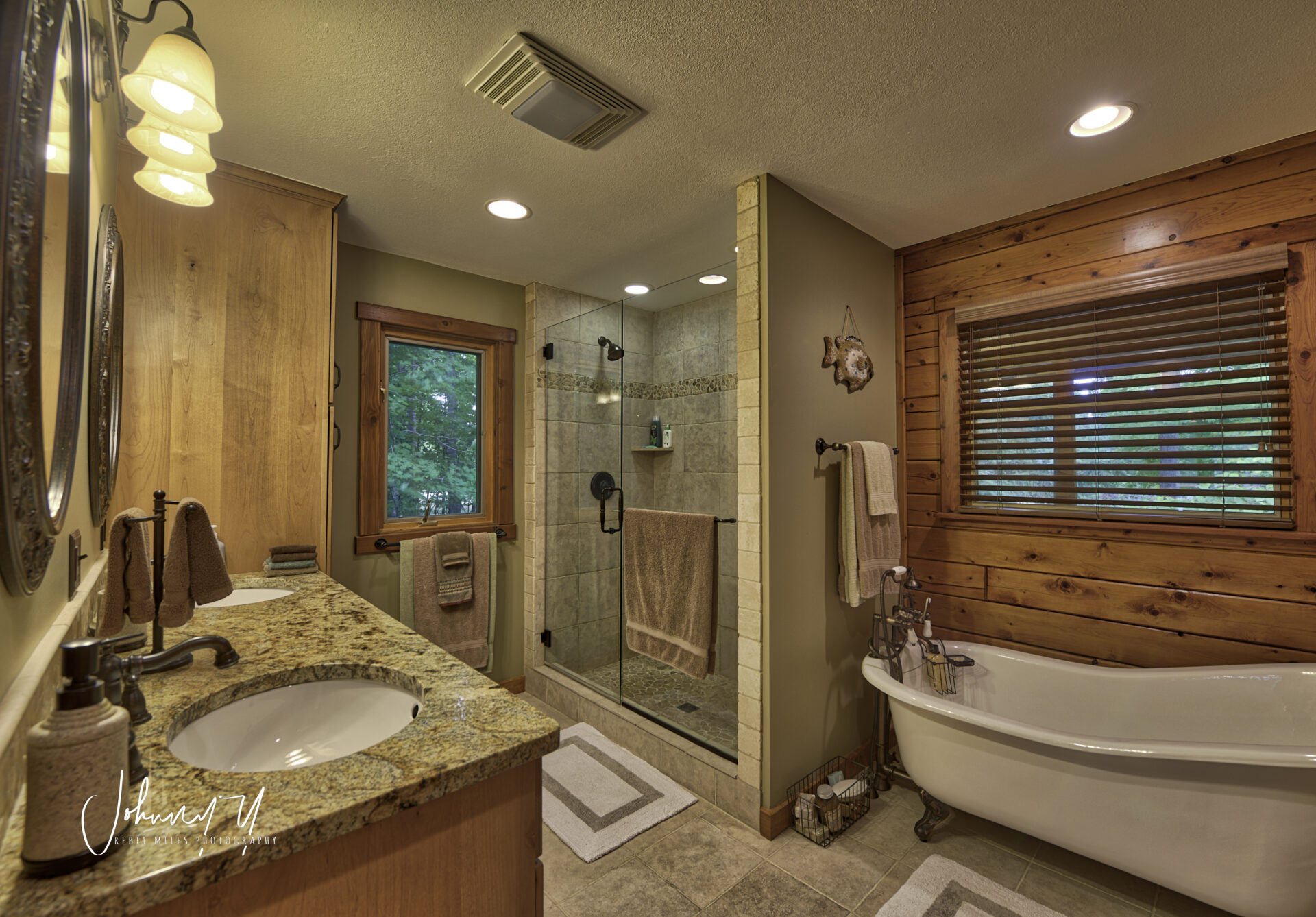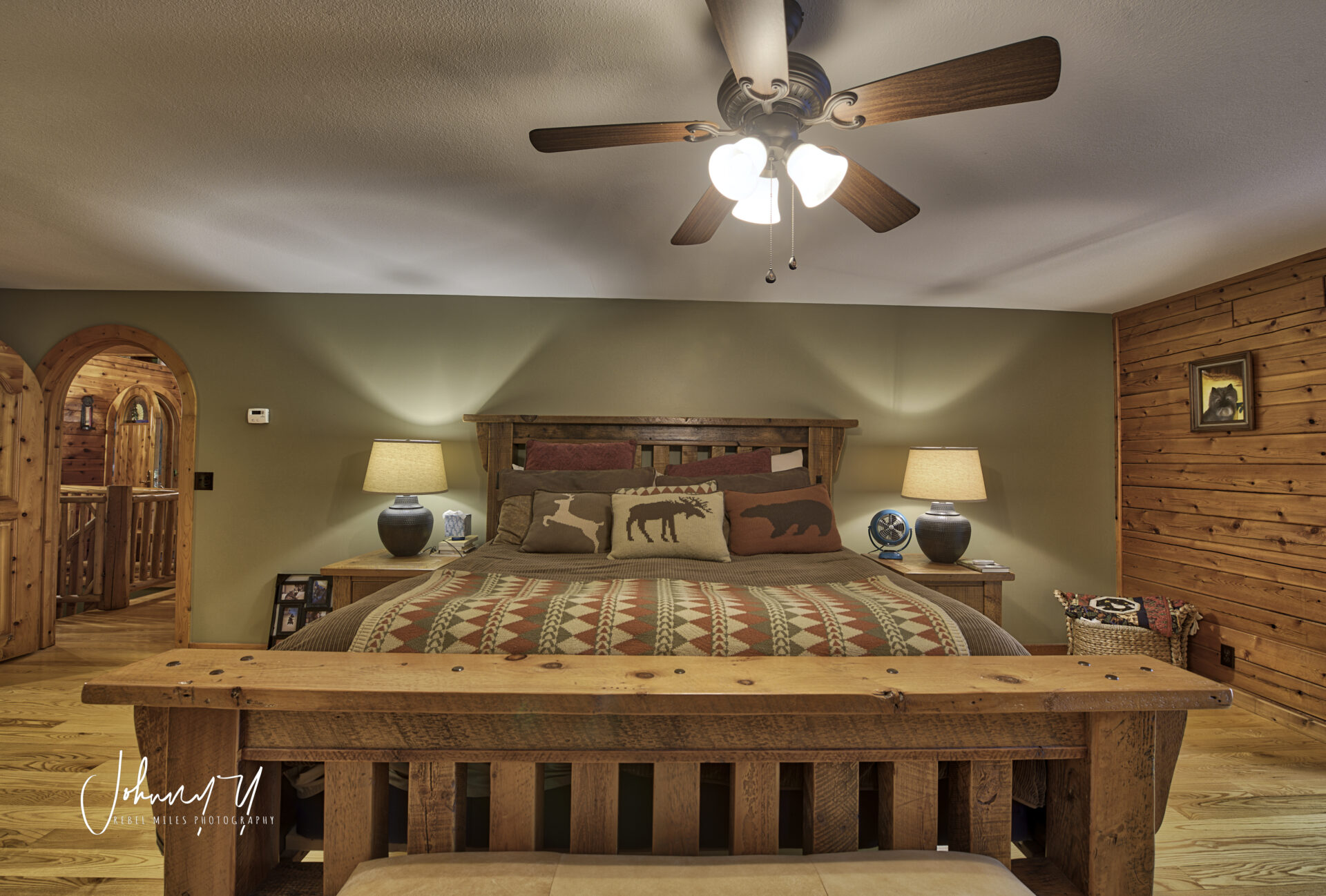 Shooting Real Estate can be, as with any photography, challenging at times. The house may not be staged upon arrival, or an owner/caretaker is moving belongings from one room to another to complete a last-minute stage. In my experience, that is usually the issue if there is one. The house is just not ready. When I used to shoot contract Real Estate for a large company, I was always directed to leave the property without completing the shoot if it wasn't completely ready. That did happen multiple times. I have been independent for years now and if I run into a similar situation where the property isn't ready, in most cases, I will pitch in and help finish the prep. That depends of course on how busy my schedule is that day, how much staging the house needs and more.
Photography is not an exact science, there is a lot of flexibility needed on the photographers' side of things. That's fine though, I enjoy every second of shooting images. Meeting new people, traveling to new areas or areas that I just really like. The list is endless, it's a great gig to have and I'm fortunate in that respect.
Rebel Miles Photography shoots Real Estate Photography throughout Michigan. I enjoy travel as well so if there is a shoot that needs to happen, I'll be there if possible. I've shot mega mansions to cabins and some cool "tiny houses" as well. Anything and everything, whatever my client needs. Many people contact me for VRBO or Airbnb shoots now which are both becoming increasingly popular. Also, private owners selling FSBO, Realtors for clients, and more. Whatever it takes, Rebel Miles Photography can assist anyone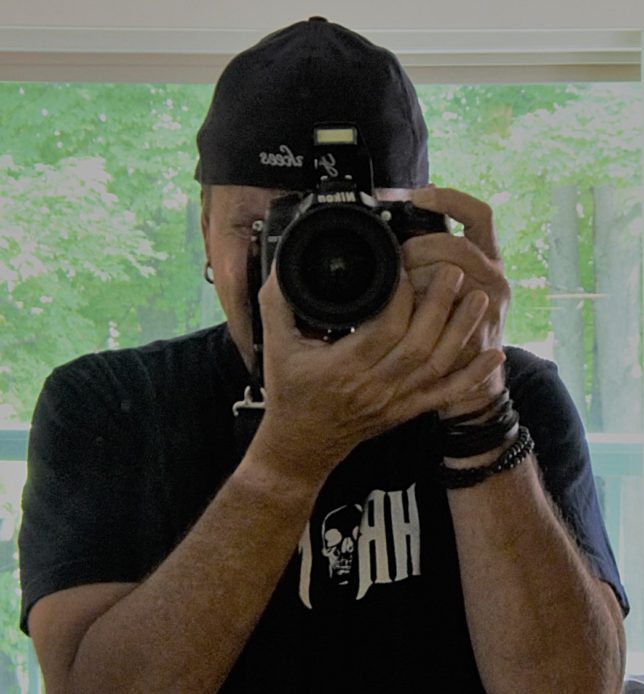 Johnny Yen
Rebel Miles Photography
231.300.1010
jy@rebelmilesphotography.com
"Just Being Yourself Is A Successful Rebellion…"
---