Underwater photography is growing every year, those who go diving wish to bring the diving world visible to those who do not dive. We have always been fascinated with the oceans and bays of the world as an unknown world. Bringing vacation pictures home to your friends or selling them as professionals has been a time honored tradition and now we can bring the underwater world home through the use of digital photography.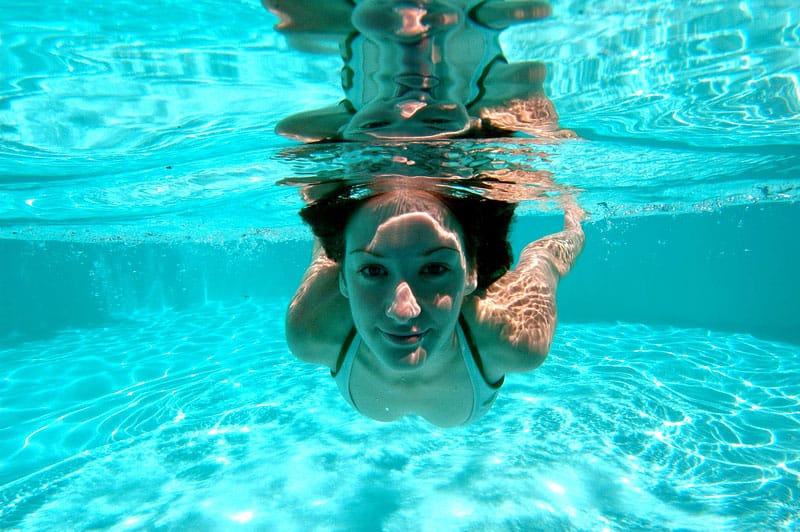 There are many types of underwater cameras. You have the highly expensive professional cameras and the one time slightly effective versions. Knowing which camera will work for you is very important. Part of finding the right camera may lie with in the housing you wish to purchase. Underwater photography requires you to protect your camera from the harmful affects of water so you will have to purchase housing with seals to eliminate the water. The housing you find may fit the camera you have. In fact, most companies will sell the housing for the cameras you have. If you find you, need a better camera for the underwater world you will need to look at packages. These packages will include the housing.
Let us look at the 35mm cameras. Most of these cameras are just point and shoot. If they were meant for underwater chances are they have at least a mild filter to correct for the lack of color underwater. These cameras will not filter out the particles you find floating along in the water on a poor visible day. Usually they are limited to less than 100 feet. I would not use this type for anything below 80 feet. You would not want to loose pictures because the housing failed under pressure. While this is not common, it is a concern for most photographers.
The more professional cameras are larger with a huge lens to let light in as well as have filters to help bring clarity to any photograph. Typically, these cameras require you to have a deep-set hobby in underwater photography, as the expense is high. Digital cameras are the best way to take underwater photographs because you can make sure you have the desired affects before leaving the seen. Of course, most underwater life will not hang around for a second shot, but coral reefs and the animals that inhabit them may remain.
Most underwater cameras will also have a flash. It is best to take an underwater photography course before delving to far in your hobby. Sometimes the flash will help you with the photographs, but other times it will wash the subject out and ruin the print. You can also use underwater cameras when you are snorkeling. Some flashes are built in to the camera while others are external. The external flashes can be a stick with a little light bulb on top.
When storing your underwater camera and flash you usually want to store them without the batteries as the batteries can die quickly. This is mostly for the cameras that use double AA batteries. Underwater photography is a great world to take home with you especially if you are on a dive vacation. Underwater photography requires a few more skills than regular photography due to the lighting conditions, but once you understand them you will be bring home great pictures every time.
Johnny Yen
Rebel Miles Photography
800-413-1329
jy@rebelmilesphotography.com
"Just Being Yourself Is A Successful Rebellion…"
---